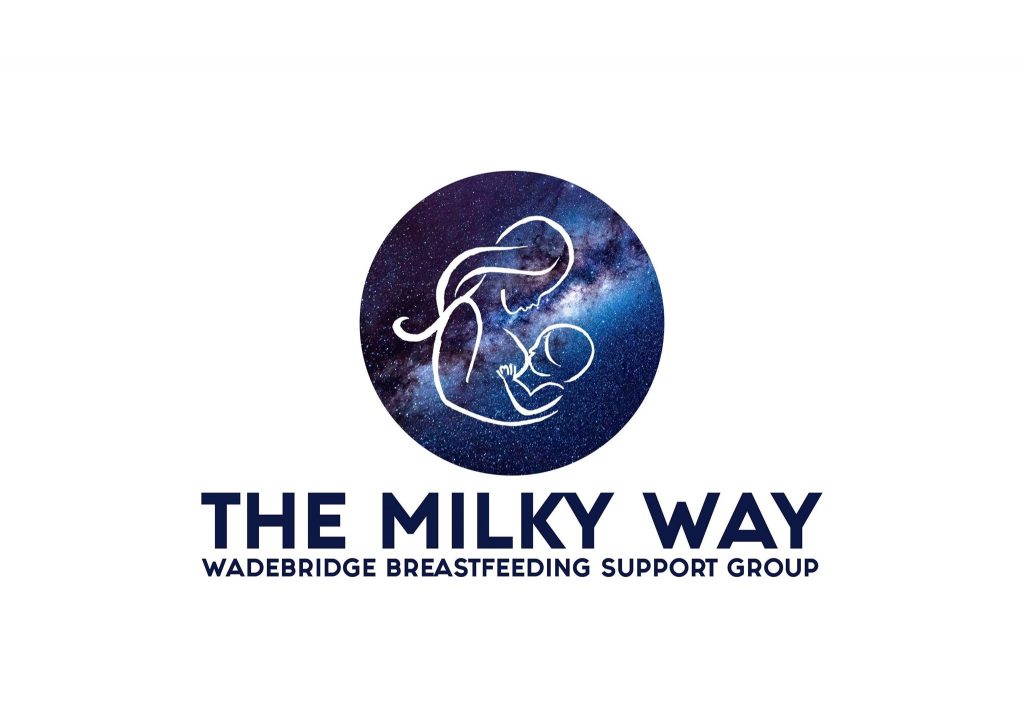 If you are pregnant or breastfeeding we welcome you to join us at our bi-monthly support group in Wadebridge. We run on the second and fourth Wednesday of the month from 1.30-3pm alongside the HV Clinic at Wadebridge Family Hub (next to Lidl).
The group is run by local Mums who are currently breastfeeding or who have previously breastfed their children. We offer confidential and non-judgemental support on all aspects of breastfeeding including getting breastfeeding started, combination feeding, expressing and weaning.
It is also a great place to just have a cuppa, a chat and to make new friends. The group is free to attend and you are welcome to bring partners, older siblings and other family members.
You can find us on Facebook here: https://www.facebook.com/groups/1148309548706370