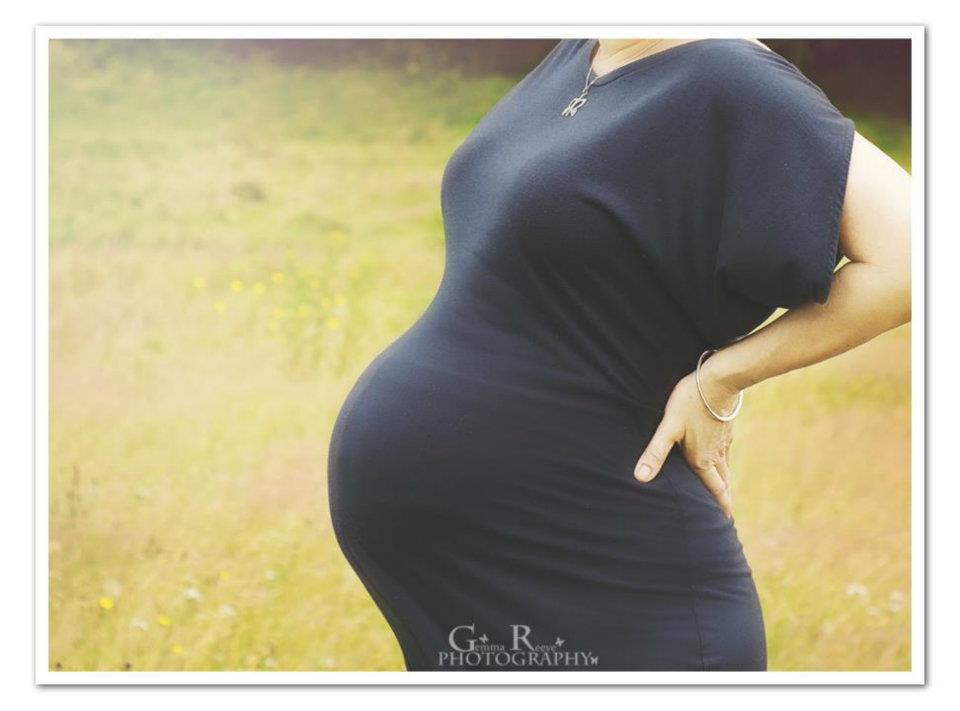 This is a standalone birth preparation session and you are very welcome to join me on your own, with a partner or in small groups. I will create a safe space for you to talk openly about your hopes, fears and concerns about your transition into parenthood.
Session Content
The session will usually cover the following topics (but can be tailored to meet your individual needs):
The physiology of birth – we will explore the delicate interplay of hormones during labour and birth and the different stages of labour. What you might feel emotionally and physically during labour, birth and shortly afterwards.
Your rights in childbirth and the options that are available to you.
Comfort measures available to you (both natural and synthetic)
Active birth – what is this and what positions and techniques can you use during labour?
Potential interventions – what happens when things don't go to plan?
Your birthing environment – how to set this up to keep you in the 'zone'
Options for feeding your baby – breastfeeding, formula feeding or a combination of both?
Meditations, mantra and visualisations to support you during pregnancy and labour. These can be done in couples or on your own.
Your birth vision
We will work together to build a 'Birth Vision Board' and I will give you a short task before the session to help you to complete this. Once we have made the vision boards, I will help you with some ideas for transforming your vision into a birth plan.
Tea, coffee and sweet treats will be provided and we will finish the workshop with a simple mother blessing ritual.
The session can be in the comfort of your own home, or I can host a small group from my home near to Wadebridge.
This is a 3 hour session and can be tailored to your specific needs.
Your investment – £60 (if you book me as your birth doula after the session, I will offer you a reduction in my birth package fee)