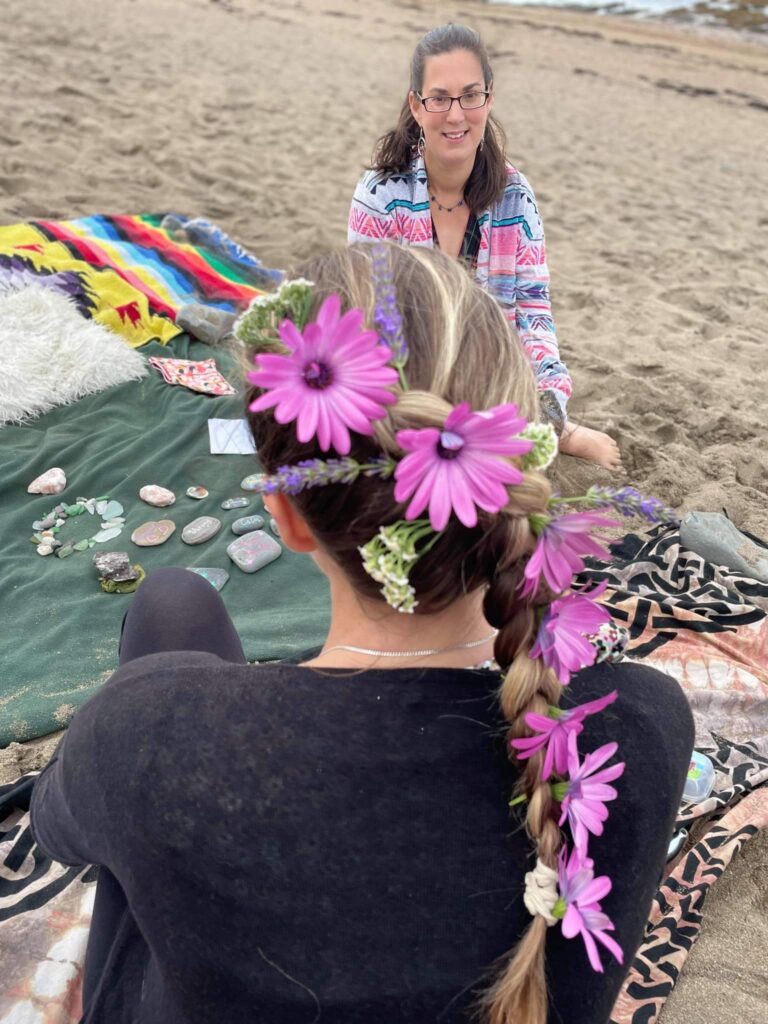 What is a Mother Blessing?
A mother blessing is based on the Navajo tradition of blessing the way of a woman into motherhood. It is quite often a spiritual ceremony and traditionally women only, but sometimes Dads and children are involved too.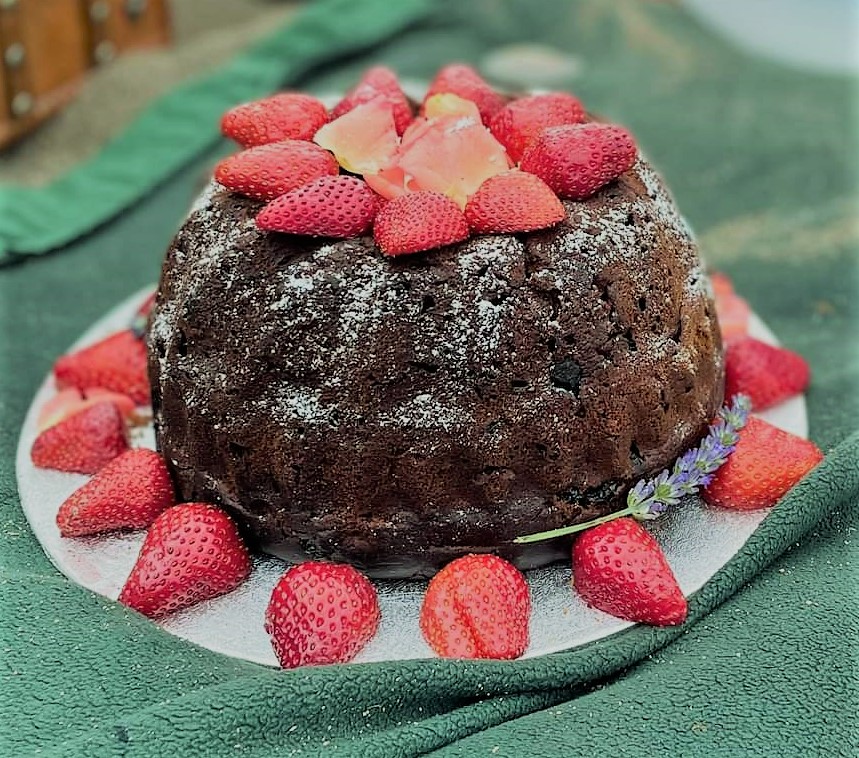 What does the ceremony involve?
The ceremony is usually arranged in a place that sparks joy for the Mum to be and can be indoors or out in nature (weather permitting!) It often includes beautiful verse and songs, blessings, shared activities or crafts to make a ceremonial gift for Mum (e.g. making a floral crown, making blessing flags or bunting, mendhi, body art etc) and the ritual of sharing food afterwards.
I will help you to create a beautiful ceremony, open and close the circle and lead the activities.
Your investment – £100-150. As each ceremony is as unique and special as the mother to be blessed the cost varies. If you have an idea, please get in touch and we can discuss how we can create a ceremony to fit your budget.