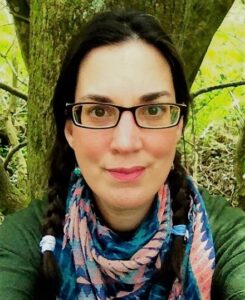 It is an honour for me to be able to walk with you on your pregnancy journey, to support you with information and hold space for you. I share in your excitement about your pregnancy and feel a deep gratitude when you invite me into your sacred and intimate birthing space. Every time a baby comes earthside, a new family is born and I grow a little more as a person and as a doula.
My philosophy
"I believe that women, birthing people and their partners are entitled to an empowered and positive experience of birth, no matter where or how they choose to give birth."
We are all unique and have different expectations of birth. Some of us want all natural water births at home, others feel most comfortable in a hospital setting and some of us are happy with something somewhere in between. I get that. There is no right or wrong way to birth our babies, so long as the experience we have is positive and comes from a place of choice and informed consent.
I like to celebrate our differences in the range of services I offer and am happy to tailor the support I offer to meet your individual needs.
Birth Services
If you are pregnant and would like a little extra help to prepare you for the birth of your baby, but don't wish to book a doula, then my Birth Preparation Workshop is a lovely way to get started.
If you are looking for one-to-one continuous support throughout the whole of your birthing journey, then perhaps you would be interested in my full doula birth support package.
Becoming a parent for the first time (or even the second, third or fourth) is a life changing transformation and I believe that this should be honoured and celebrated.
Ceremony and Rituals
We have lost so many of our rituals in our society and I believe they hold and important role for us, after all as humans we are ritualistic creatures. To open the circle whilst you are pregnant I offer a Mother Blessing Ceremony. This is a beautiful way to gather your women-folk and celebrate you and bless your way into motherhood.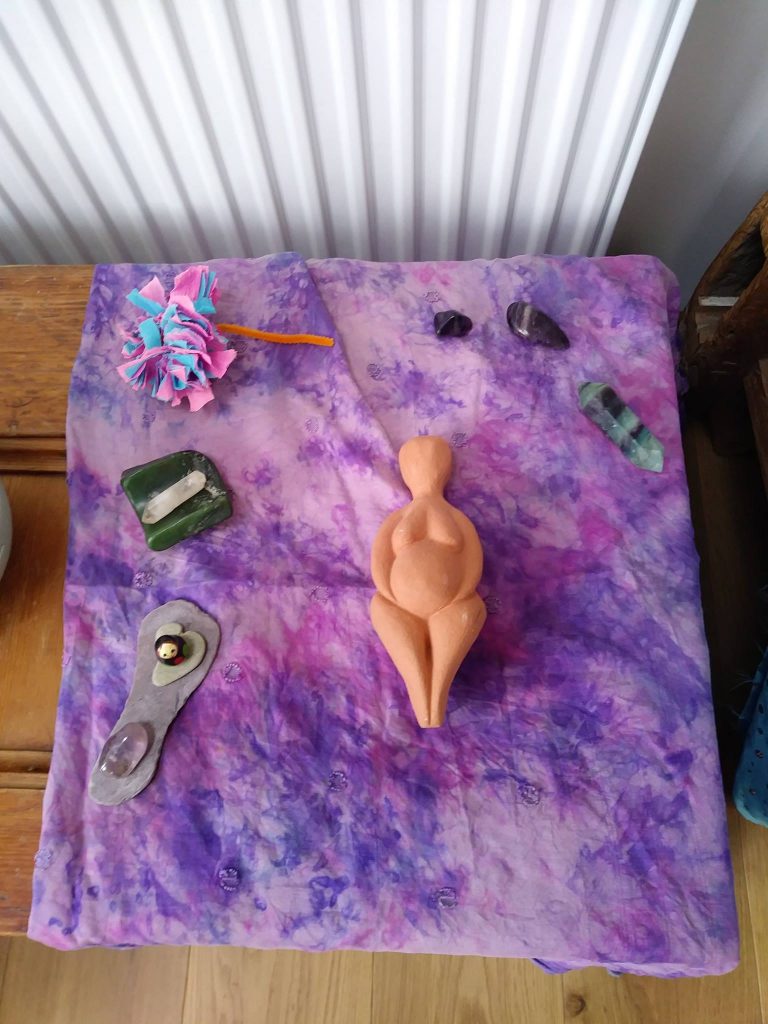 To close the circle after your baby is born, I offer Sacred Post-Partum Ceremonies (sometimes known as Closing the Bones.) This includes a cleansing Limpia ceremony and massage techniques shared with me by Rocio Alarcon a ethnobotanist, traditional healer and midwife from Ecuador.
About my fees
It is important to me to make my services as accessible as possible. Whilst I need to live and care for my own family, if you feel that you might not be able to afford to pay for a doula, please get in touch as we may be able to work out a solution together.
What can I do to help?
offer payment plans to help you to split the payment over several installments and make it more manageable.
provide gift vouchers to your family and friends to help towards the cost of your doula support.
consider skill swaps as payment for my services.
I am happy to travel to support you and your family wherever you are in Cornwall. If you are over an hour from my home near Wadebridge, I may have to charge a little extra to cover my fuel costs.
Supporting my voluntary work
If you can pay the full amount for my services, it not only helps me to pay the bills at home, but also goes some way to helping me to support families in financial hardship or need through my voluntary work.
I volunteer for a project called Doulas Without Borders which provides free doula support to women and birthing people who are in challenging situations.