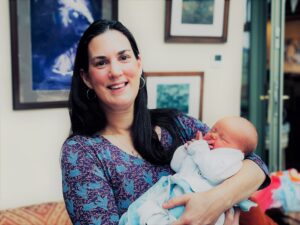 Jo is the most wonderful doula. She supported us throughout pregnancy, labour and after the birth. She ensured we had all the information we needed for a well informed birth plan, she was there for us as soon as we felt we needed her on the day of our labour and supported us through a very positive water birth experience.

Sarah, Birth Client
Jo was supportive and knowledgeable. She provided me with useful information from the very start. Before the birth she helped me with my anxieties and uncertainties. During the birth she knew exactly what was needed and when. For instance she was aware of the babies positioning and therefore knew what would help during the contractions. After the birth the closing of the bones ceremony felt very special and an important part of the journey to motherhood. Jo was always very kind, calm and unobtrusive. I would highly recommend her to any pregnant mother.

SE, Birth Client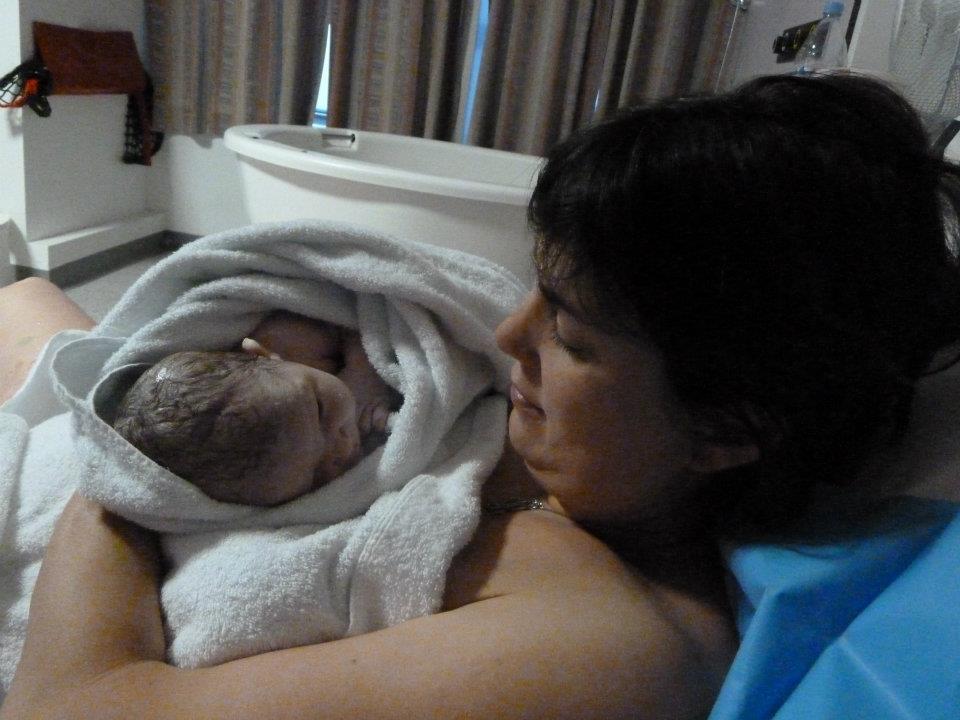 We went through quite a few hurdles and changes throughout our pregnancy and although I tried to remain calm and collected it wasn't always easy at times – Jo was able to help me stay on a level where I felt grounded. She has such a gentle and kind presence that I feel it would be hard to be stressed around her. She really helped us feel in control and empowered and she gave me the strength to battle things that I perhaps wouldn't have had the energy to do if she wasn't supporting us. She's a beautiful soul.

SD, Birth Client
Birth Doula Package
As your doula I will provide unconditional physical, emotional and informational support to the whole family and help to ease your passage into parenthood.
My Full Birth Package
We will meet initially free of charge to see if I am the right doula for you.
We will meet again 3x before your baby is born to get to know each other and talk about your birth vision and wishes. We will explore your options, discuss the physiology of birth, positions to use during labour, relaxation and massage techniques and any alternative therapies you might wish to use.
I offer drum journeys and drum healing sessions during pregnancy, which are included in my package.
I will go on call for you from 38-42 weeks. This means I will keep my diary clear for you and be available to come to you when you go into labour. I will support you for the whole of your labour and birth until you and your new baby are settled.
I will see you twice after your baby is born to give you a nurturing helping hand with your new family. My post-natal support also includes a sealing massage ceremony (Closing the Bones).
I will be on the other end of the phone, text or e-mail for you throughout our time together.
Your Investment – My fees are £950 for my full birth package which includes a post-natal Sealing Ceremony (Closing the Bones) and drum journeys meditations during the pre-birth period. As the price of fuel keeps rising, I may need to charge additional fuel costs. If you are drawn to the support I offer and are on a lower income, please don't hesitate to get in touch as depending on my current circumstances I may be able to offer a lower fee. I also offer payment plans to help to spread the cost of my fees.