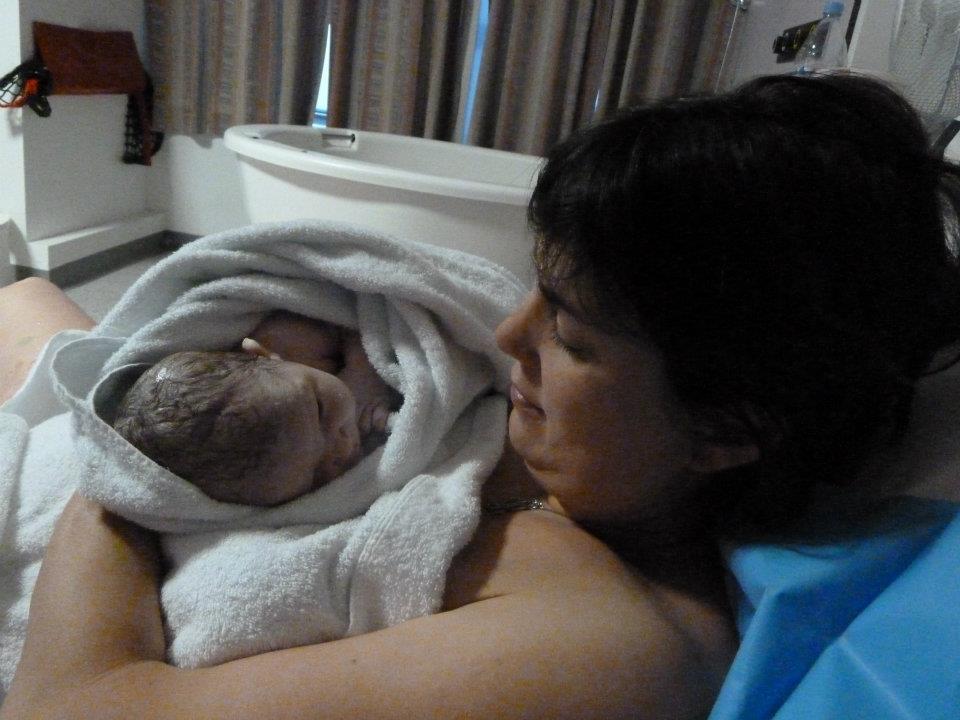 Jo is the most wonderful doula. She supported us throughout pregnancy, labour and after the birth. She ensured we had all the information we needed for a well informed birth plan, she was there for us as soon as we felt we needed her on the day of our labour and supported us through a very positive water birth experience.

Sarah, Birth Client
Birth Doula Package
As your doula I will provide unconditional physical, emotional and informational support to the whole family and help to ease your passage into parenthood.
My Full Birth Package
We will meet initially free of charge to see if I am the right doula for you.
We will meet again 3x before your baby is born to get to know each other and talk about your birthing wishes. We will explore your options, discuss the physiology of birth, positions to use during labour, relaxation and massage techniques and any alternative therapies you might wish to use.
I will go on call for you from 38-42 weeks. This means I will keep my diary clear for you and be available to come to you when you go into labour. I will support you for the whole of your labour and birth until you and your new baby are settled.
I will see you twice after your baby is born to give you a nurturing helping hand with your new family. My post-natal support also includes a sealing massage ceremony.
I will be on the other end of the phone, text or e-mail for you throughout our time together.
Your Investment – £600 for my full birth package which includes a post-natal Sealing Ceremony. If you are drawn to the support I offer and are on a lower income, please don't hesitate to get in touch. I offer payment plans to help to spread the cost of my fees, will accept skill shares as part payment and will consider a sliding payment scale for lower income families.
Emergency Doula Support
Do you wish you had booked a doula and need a little extra support right now – don't worry it might not be too late! I can offer last-minute doula support at the very end of your pregnancy and even if you are already in labour.
If I am available and can get to you, I will give you all the nurturing emotional and physical support I would give to any family I work with.
Your investment – £15ph for labour support if you are already in labour, otherwise a reduced price birth support package can be arranged between us.