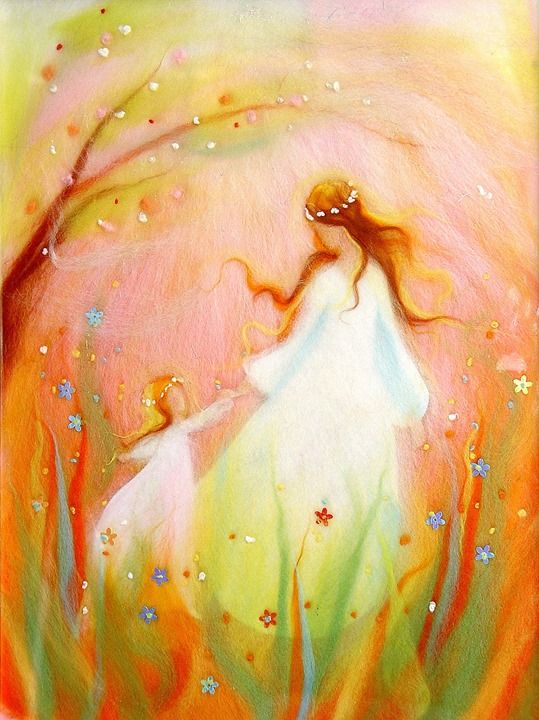 Mother Me is a group I run with fellow doula and friend Claire Davies. Mother Me focuses on Mothers' well-being and all mothers are welcome; whether you are planning a baby, expecting a baby, are a new Mother or a mother of older children.
It is place to make new friends, have a cuppa and chat about everything and anything.
Each month we do a self-care activity as quite often as busy Mums we don't have the time to pamper ourselves.
We are in the Children's Centre, Wadebridge on the first Monday of each month from 10.00-12.00.
It is a free group, although a discretionary donation for any materials used is always appreciated. There is no need to book, please just come along and join us.
Babies and children are always welcome.
If you would like to find us on Facebook, please follow the link. https://www.facebook.com/Mother-Me-1936647779964981/