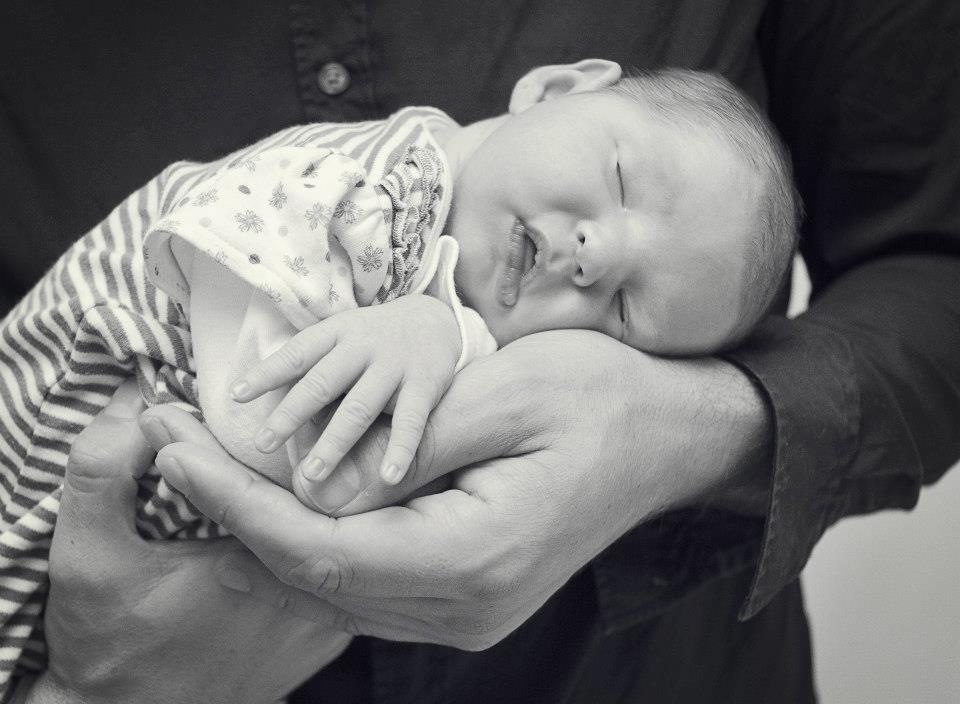 It can be overwhelming when you have a new baby, your body is healing, you are likely to be feeling exhausted, life may have changed beyond all recognition and you just need a little extra help, support and encouragement.
I can be there for you.
What does post-natal support include?
My post-natal support really can look different for each family depending upon your needs. If you need someone to hold your baby while you have a shower, look after you other children while you feed your baby, or simply give you some 'me' time, I can help you with that.
If you have any questions about your experiences during the birth of your baby, I will talk through these with you. If you just want to chat about what happened or tell me how hard you are finding those early days with a new baby, I will put the kettle on and listen.
If you are breastfeeding, I can help you with positioning and attachment, talk through any concerns you may have and give lots and lots of encouragement.
I love to bake sourdough and enjoy gifting freshly baked bread, but if that's not your thing, I am able to prepare and cook nourishing meals for all different kinds of diets.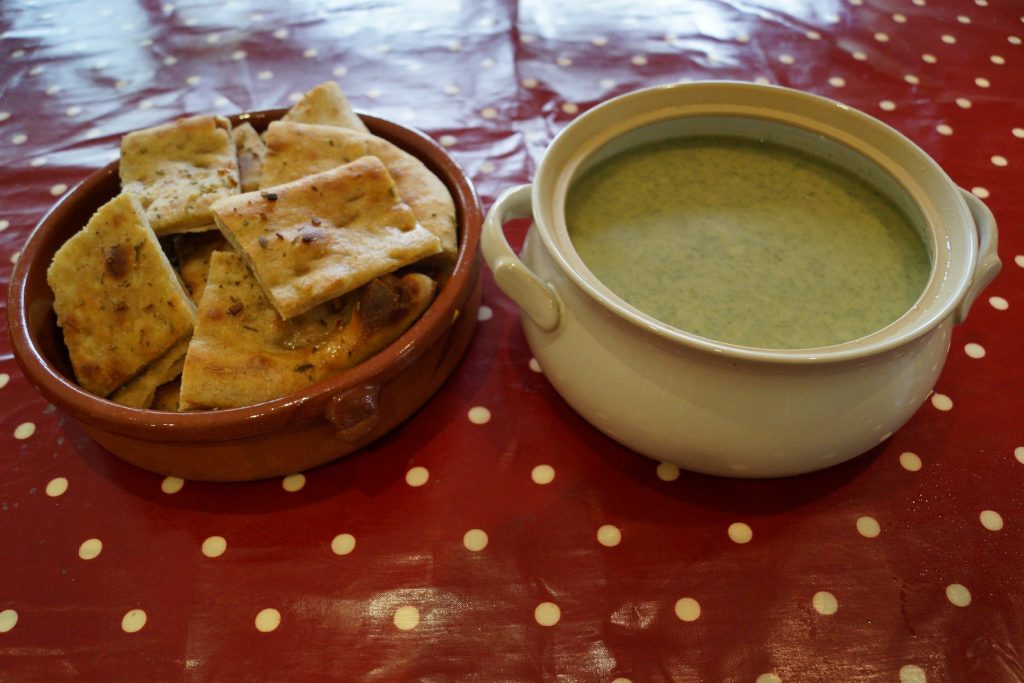 My post-natal support is a service that can be pre-booked in blocks at a time that is mutually convenient.
Your investment – My support is very personalised so please get in touch to talk about your requirements.