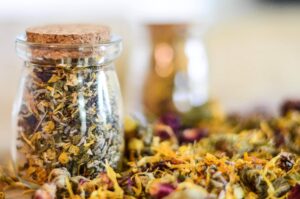 It can be overwhelming when you have a new baby! Your body is healing, you are likely to be feeling exhausted, life may have changed beyond all recognition and you just need a little extra help, support and encouragement.
I can be there for you.
What does post-natal support include?
My post-natal support really can look different for each family depending upon your needs, but I will always help you to replenish your vital energy by giving you time and space to rest and ground yourself after the birth of your baby.
Traditional post-natal healing
I will bring you herbal baths, warming nourishing food, healthy sweet treats, warming spiced teas and drinks, a gentle touch and reassuring and kind words.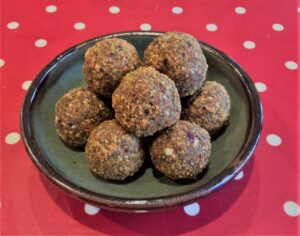 A listening Ear
If you have any questions about your experiences during the birth of your baby, I will talk through these with you. If you just want to chat about what happened or tell me how hard you are finding those early days with a new baby, I will put the kettle on and listen.
Feeding Support
If you are breastfeeding, I can help you with positioning and attachment. We can talk through any concerns you may have and I will give you lots of encouragement. I can also support you if you choose to feed your baby in any other way.
Your Investment
Post-natal support can be booked at any time during your pregnancy as part of your post-natal plan. It can also be booked after your baby is born.
My fees are £18 per hour if you book a block of hours (10, 15, 20 etc) and can be used in your own time. One off sessions (with a 3 hour minimum) are £65 per visit, so block bookings are a more economical way to book my time.
If you book post-natal support with me I can also offer you a 15% discount on the Closing the Bones / Sealing Ceremony.
Depending on where you live, I may need to ask for a contribution for my fuel expenses.